A healthy diet and regular daily exercise are two of the most well-known pillars of weight loss and health, but what about prescription medications? As part of the full spectrum of weight loss management offered at Track Your Max of Webster, Texas, our physicians may prescribe prescription medications to help you in your journey to weight loss and overall health.
Who is a candidate for weight loss medication?
As we mentioned, dieting and exercise are still the foundation of your body transformation journey. However, prescription medications for weight loss may help some people who have had difficulty seeing results. These include individuals with certain chronic conditions (e.g., diabetes, high blood pressure) and with body mass index above a certain threshold.
These medications are by prescription only – our providers will conduct a battery of diagnostic tests initially as well as examine your lifestyle, habits, allergies, and previous transformation efforts before prescribing any medication.
There are a variety of medications that are used to treat obesity or supplement your weight loss efforts. These include:
Semaglutide (Wegovy)
Liraglutide (Saxenda)
Naltrexone-Bupropion (Contrave)
Orlistat (Alli, Xenical)
​​Setmelanotide (IMCIVREE)
Phentermine (Adipex-P, Ionamin, Pro-Fast)
Phentermine-Topiramate (Qsymia)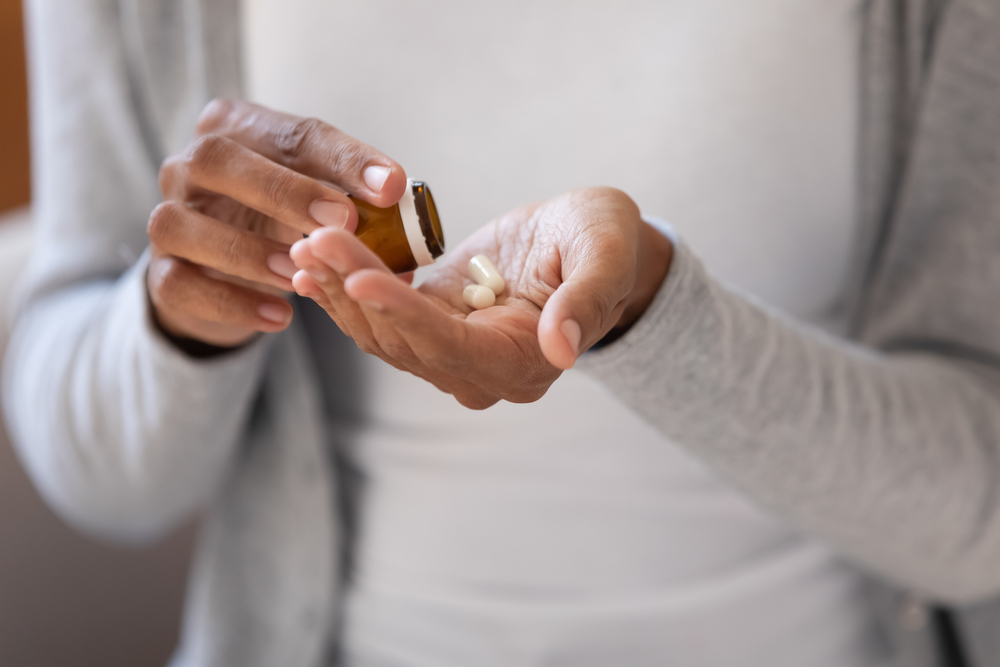 Do prescription weight loss medications work?
In clinical studies, prescription weight loss medications have been shown to produce significant weight loss. Combined with lifestyle changes like regular exercise and a healthy diet, the result is great and faster weight loss than with diet and exercise alone.
It is not uncommon for patients to experience a loss of 5-10% of total body weight in as little as a year when combining lifestyle changes and medication. Such an amazing result can have extraordinary health benefits such as lowering blood pressure.
How long will I have to take the medication?
The length of treatment depends on your results. If your weight loss journey is successful and your health has improved with little to no side effects, you and your doctor can decide together when it is time to stop or change the dosage or the prescription. If you have not seen any significant improvement, it may be time to change the prescription as medication interventions will affect people differently.
Prescription medications are not the magic pill that some people may believe. There is no pill that will make any drastic changes without your efforts and commitment to your health and wellness. If you have tried losing weight with no meaningful results, Track Your Max provides modern solutions to create a customized treatment plan for you. With our other services such as body composition scans and hormone panels, Track Your Max can help you figure out what your body has been missing and give you the solutions to get you to your body composition goals. If you are ready to transform your body and your life in a comprehensive and data-driven way, Track Your Max is here to help.